During the last exposition in Nuremberg, Noch announced the arrival of a new item in its catalogue, which is none other than the reference 66832 Piste for cross-country skier. It is composed of 3 skiers and a 38x23cm skiing piste equipped with the Magnorail system to let the skiers move thanks to our magnetic cursors.

This new addition comes from a collaboration with Noch and today, thanks to the magic of Magnorail and the expertise of Noch, we can say that it is a true success and has conquered the hearts of numerous distributors from all around the world!
Here are some pictures and a video presenting this new item: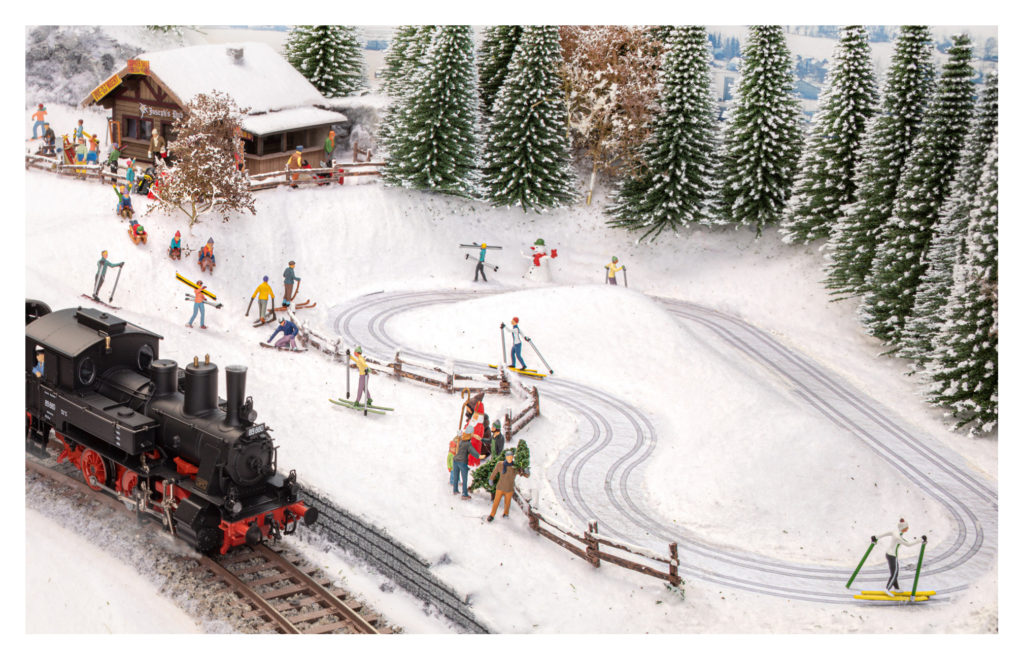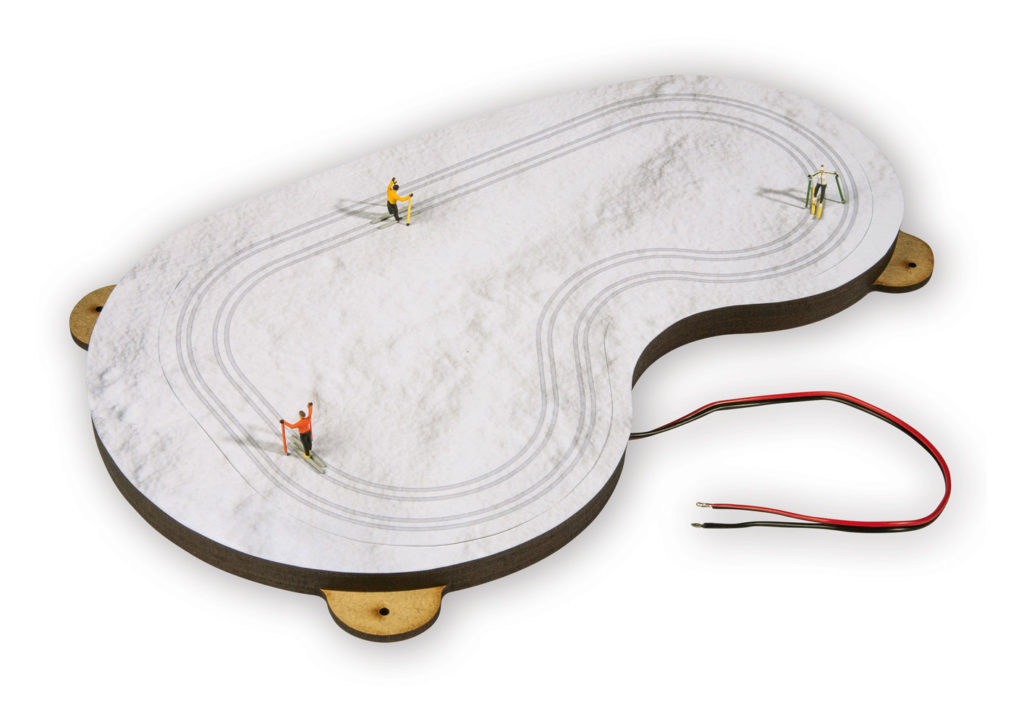 See you soon,
Fabienne and Thierry.